Solutions For Business
Of All Sizes
Freight Connections offers reliable trucking and shipping services nationwide!
We are a 30-year-old New Jersey based family-owned business.
Our services are meant for the business of all sizes and we offer them with multiple lead time options. We optimize your shipping and make sure we deliver on time, this saves you a lot of money, without compromising on timely delivery.
Choose from an array of services we offer including our Truckload (TL), Less-than-truckload (LTL), consolidating, warehouse and distribution.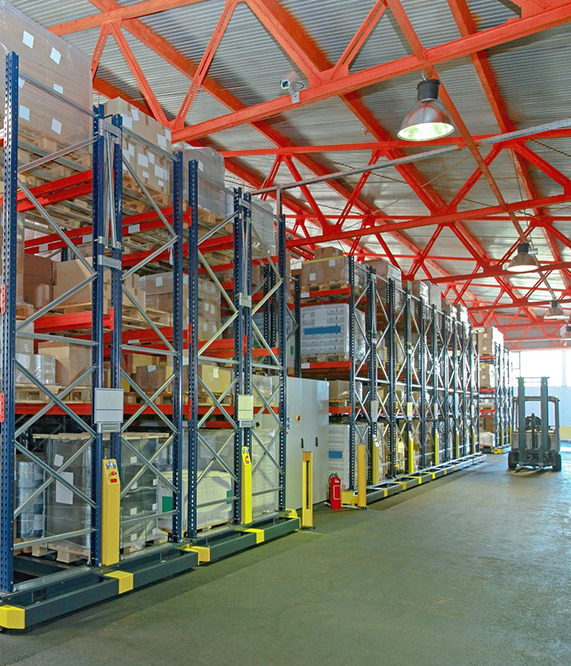 We are fully equipped to handle all your logistics and operational needs.
Our highly skilled flatbed trucking specialists understand the nuances of the manufacturing, and they make sure inventory reaches ahead of time always!
We offer local cartage in New Jersey, The Five Boroughs and all of Long Island. Apart from that, we expedite freight for businesses running against time.
Freight Connections takes great pride in having a team of dedicated and honest professionals working with us, whom we consider family.